Ten (10%) of net profit from the sale of all Ocean Works products is given to nonprofits in support of the protection and preservation of marine life. The nonprofit organizations we support fight against endangerment, do cutting edge research, create and protect lives, and fund initiatives for marine related problems.
We calculate our 10% net profit donation after taxes. The amount of money given to the nonprofits we support is given on a quarterly basis.
Below is a list of our partners: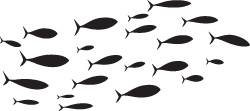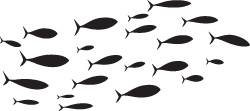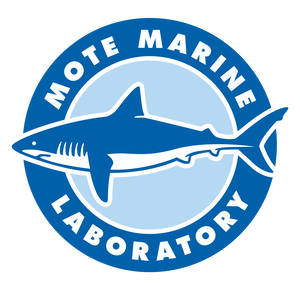 MOTE MARINE LABORATORY & AQUARIUM
Mote Marine Lab is a nonprofit marine research institution comprising world-class marine scientists committed to the belief that the conservation and sustainable use of our oceans begins with research and education. Mote's research include studies of human cancer using marine models, the effects of human-made and natural toxic substances on humans and on the environment, the health of wild fisheries, developing sustainable and successful fish restocking techniques and food production technologies and the development of ocean technology to help us better understand the health of the environment. Mote's research programs also focus on understanding the population dynamics of manatees, dolphins, sea turtles, sharks and coral reefs and on conservation and restoration efforts related to these species and ecosystems.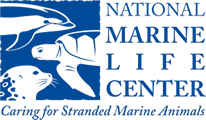 NATIONAL MARINE LIFE CENTER
The National Marine Life Center rehabilitates and releases stranded marine mammals and sea turtles in order to advance science and education in marine wildlife health and conservation. The vision of the National Marine Life Center is to be a world leader in marine wildlife rehabilitation, conservation science, and STEM education.

BIRCH AQUARIUM AT SCRIPPS, UC SAN DIEGO
At Birch Aquarium at Scripps, we connect understanding to protecting our ocean planet. Perched on a bluff overlooking the Pacific Ocean, Birch Aquarium features more than 60 habitats of fishes and invertebrates from the cold waters of the Pacific Northwest to the tropical waters of Mexico and beyond. An oceanographic museum showcases research discoveries by Scripps Oceanography scientists on climate, earth, and ocean science and includes interactive elements.